Musicians from the countries – CRSEA members came through to the semi-final of the musical contest «Songs of the War»
01.02.2021
First stage of the musical contest «Songs of the War» deals with the 75th anniversary of the Great War and the end of the World War II came to the upshot.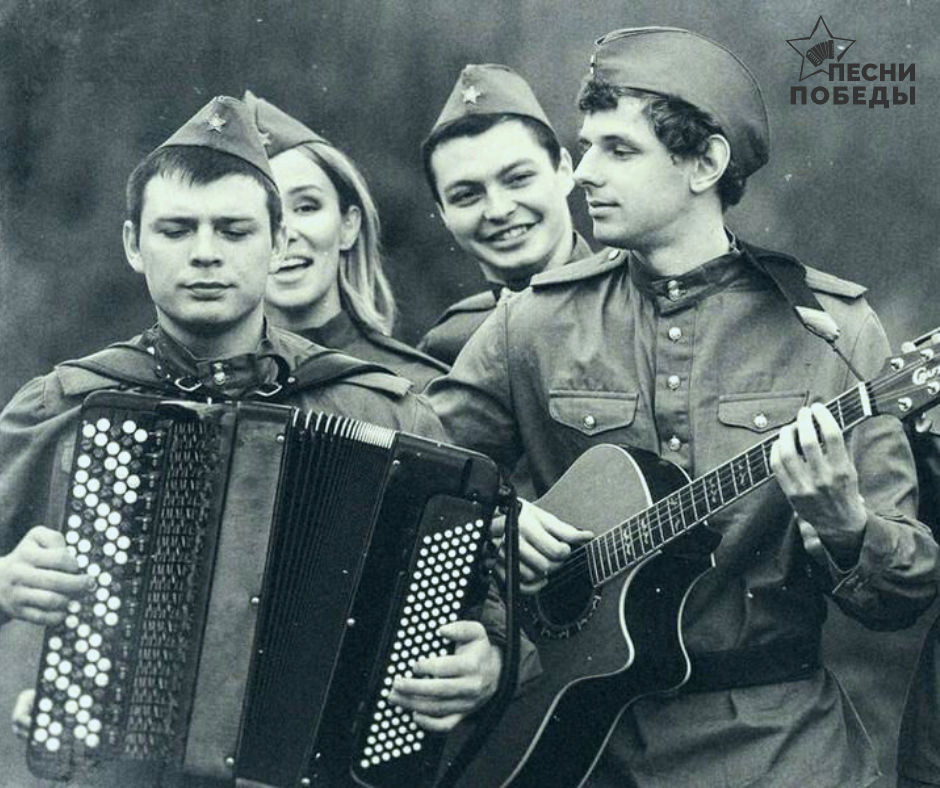 The event that was organized by the National Foundation for Support of Rightholders in partnership with the Confederation of Rightholders' Societies of Europe and Asia (CRSEA) focused attention of people who love war time songs and live both in Russia and on the territory of the Commonwealth of Independent States. Contestants from Moscow, Yekaterinburg, Novosibirsk, Omsk, Vladivostok, Veliky Novgorod, Kaluga, Rostov, Saransk and CRSEA countries-members – Republic of Belarus and Kyrgyz Republic will take part in semi-final. Singers and musical groups demonstrated high level of playing that surprised members of the jury – famous artists.
There are so many requests have been sent to the musical contest that organizers decided to create four new categories: «Professionals», «Non-professionals», «Chorus and ensembles», «Author song». In addition prize find was increased to 1 million rubles.
Nowadays all fans of music and war time songs can influence on results of the contest – they can give vote for any competitor, give him/her a chance to win in the category «Audience Choice Award». If you want to support your lovely musician you can take part in online voting on the web site песни-победы.рф till May 8, 2021.
Semi-final of the contestant will be shown in online format on the web portal «Культура.РФ». Details will be follow at a later date.
Results of the contest will be declared on the final concert in spring 2021 coincided to the Victory Day.
Partners of the project: Confederation of Rightholders' Societies of Europe and Asia, production company «Russkoe kino», newspaper «Kultura», informational news outlet «Kulturomania», news agency «InterMedia», news agency «Musical Klondike», company «Art-Centre Plus», First Music Publishing LLC, «Firma Melodiya», journal «Pryamaya rech», company Kawai.
Article was prepared on the base of the material published on the web site of the National Foundation for Support of Rightholders and the web site of the musical contest «Songs of the War»