CRSEA results of the year – time for overcoming difficulties and new opportunities
28.12.2020
Summarizing the results of the outgoing year it should not go unnoticed that for everybody 2020 was totally unlike other years and difficult across the spectrum. Pandemic and forced limits have an impact on all spheres of our life including creative industry. Abandonment of public events, limits of the cultural life wavered situation in the sphere of creative industry and we worked away inspite of all difficulties.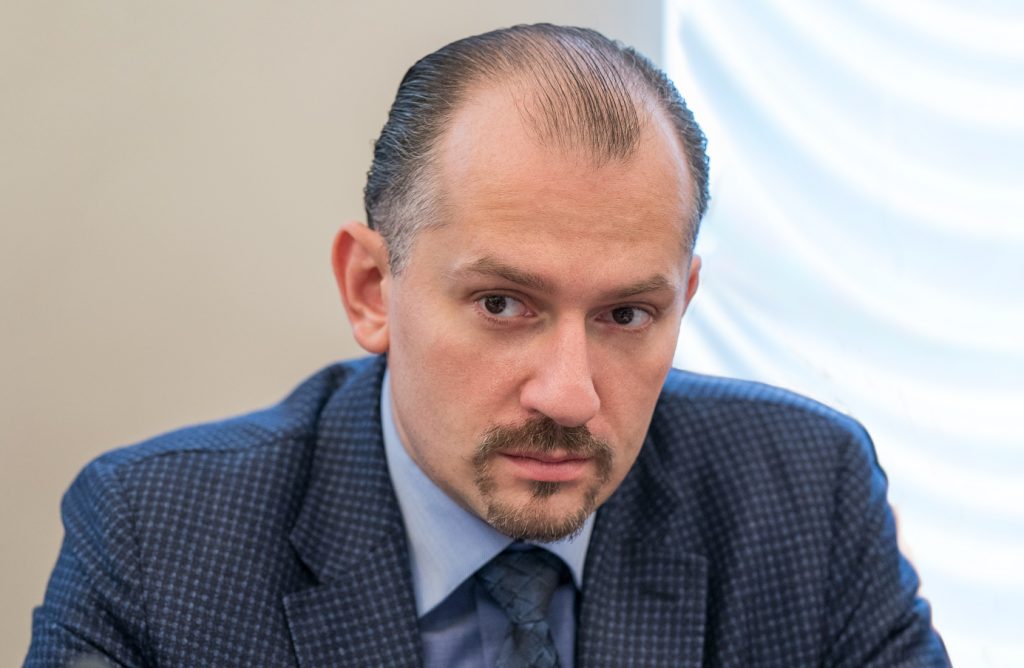 Krichevskyi Andrei Borisovich, Secretary General
Many members of the Confederation of Rightholders' Societies of Europe and Asia (CRSEA) had to stop their activity because of the quarantine restrictions that were imposed in the case of hard epidemiological situation. We have to work in distant format that has not become a reason for disconnection but on the contrary united the representatives of the creative sphere. CRSEA members could continue their work connected with management of different categories of copyright and related rights and repealed repayment for the authors who were the most hurtable in pandemic situation.
Supporting for authors and rightholders was and is the main aim of CRSEA members who do not only meet obligations written in title documentation but also they are looking for new solutions of the problems via integrating efforts of all experts-members of the confederation. For example, in the outgoing year representatives of the organizations-CRSEA members took part in virtual discussions organized on the international communication area Creative Global Talks.
Creative Global Talks is mediacommunicational platform the was created in order to discuss pointed and controversial questions connected with development and support of the sphere of copyright and related rights, particular copying and experience exchange not only between CRSEA members but also with external experts from other countries. During the meetings were discussed topics that were interesting for the representatives of fine and audiovisual arts, music society and also law innovations and IT decisions for organizations managing property rights on a collective basis and creators.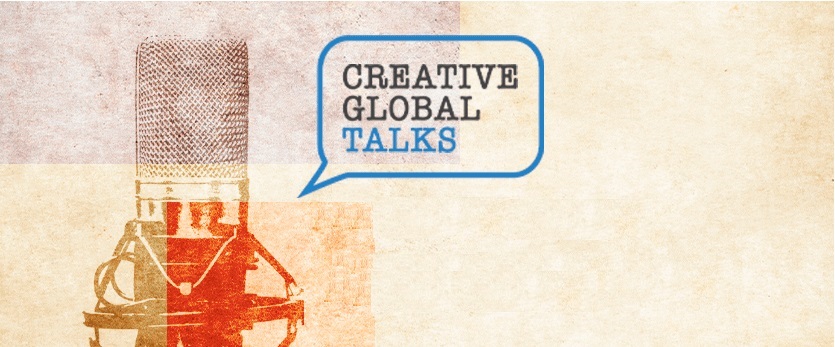 Another signal event of 2020 was the start of the work of CRSEA specialized committees – on information technologies, on copyright, neighboring rights and private copying and project committee. Creation of committees became a new step on the work of organization that allowed to concentrate on every sphere.
Particularly it is necessary to say several words about CRSEA educative initiatives. 77 representatives- members of the confederation could upskill their proficiency with the help of CRSEA that gave a chance to do a course of professional development programme in the Scientific-educational center on the intellectual property and digital economy Digital IP.
Furthermore 2020 was full of important internal events for CRSEA. The Confederation of Rightholders' Societies of Europe and Asia held a meeting of the General Assembly in online format. During this meeting was elected new CRSEA president and general director. CRSEA enrolled as members: organization for the protection of copyright and related rights «Amanat», Eurasian society of rightholders works in the sphere of private copying (both organizations represented the Republic of Kazakhstan), China Written Works Copyright Society (CWWCS) and public association «Holders of copyright and related rights of Uzbekistan».
CRSEA broke into international area made the start for participation with two great players of the sphere — international organization Writers & Directors Worldwide and International Federation of Reproduction Rights Organization (IFRRO).
On October CRSEA became the strategic informational partner of the international (and the unique on a scale on the whole Eurasian territory) online-conference in the sphere of intellectual property development and LegalTech – Distant&Digital.
The confederation takes part in different international conferences, meetings organized by the governments and government departments of the countries-CRSEA members.
Summarizing the year I would like to express my gratitude to all CRSEA members for solidarity and team spirit. Overcoming technological, epidemiological, organizational and financial challenges of every member fixed intercommunication between CRSEA members and showed that our strength lies in unity and support.

The Confederation of Rightholders' Societies of Europe and Asia looking in 2021 without any doubts because its members are highly qualified professionals with whom we can turn together all barriers and difficult situations to the foremost springboard that allows to achieve new goals and solve problems of any complexity.